About us
Beta Heat Treatment Limited, the largest independent Fluidised Bed Heat Treater and manufacturer of Fluidised Beds in Europe, acts as a sub contractor to all sections of UK industry and provides a "shop window" for the equipment produced by Clayton Thermal Processes Limited.

Beta Heat Treatment Limited offer a contract heat treatment service which is approved to ISO 9001 standard. Components up to 1700mm long, 750mm dia and 2000 kgs in weight are treated up to a maximum temperature of 1100 0C.

Beta Heat Treatment has provided a fast, reliable, quality service to the engineering industry since the start of production in March 1989. Beta, the first successful company to use fluidised bed furnaces, is now Europe's largest independent Fluidised Bed sub contractor and was one of the first Heat Treaters to achieve BS ISO 9001 standard in 2003.

The flexibility of the equipment and its accurate temperature control enables Beta to offer the full range of processes with optimum quality. It is probably the cheapest form of tool steel heat treatment due to the longevity and quality of equipment and low energy cost per kilogram. Quality comes first at Beta.
---
QUALITY

Through advanced monitoring and control, Beta offer high quality, repeatable results. Temperature can be controlled throughout the fluidised bed furnace to ±2 degrees C - a standard others find hard to equal. Gas flow control, essential to successful nitriding, is an inherent part of the fluidisation process, thus ensuring optimum results every time.
---
FLUIDISED BED PROCESS

The Fluidised Bed is now accepted as the most effective medium for heat treatment, giving uniform heating with close temperature control, irrespective of the component shape or mass.
---
HEALTH AND SAFETY IN THE ENVIRONMENT

Fluidised bed heat treatment produces work which is clean, even in the deepest holes or recesses and completely free of any toxic material. Those subsequently handling the treated parts can be assured that there are no health hazards associated with fluidised bed heat treatment.
---
PROCESS TIMES

Fast turn round is vital to most manufacturers and with fluidised bed nitriding Beta offer diffusion rates of .001"/hour - or better in some circumstances. Gone are the days of 30 or 40 hour processes for most applications. Beta provide maximum results in minimum times.
---
EXPERIENCE

For over twenty five years Beta has served most of the major engineering groups with fast, clean fluidised bed nitriding which gives extended service life to tools and dies. No other nitriding process can match fluidised bed for quality, speed and finish.
---

We have approval to the ISO 9001:2008 standard.

Age hardening of various metals both ferrous and non ferrous in inert atmosphere or air.

Annealing
Full, sub critical annealing can be carried out in an inert atmosphere for bright annealing or in air where surface finishes are not of prime importance.

Precipitation Hardening
Treatment in air in inert atmosphere to effect by precipitation a hardening process.

Solution Annealing
Alloys can be treated at a suitable temperature, held at a required time in an inert atmosphere , and quenched rapidly enough to effect a solution heat treatment.

Stress Relieving
Stress relieving can be processed in an inert atmosphere or in air.

Tempering
The uniformity of the furnace provides a sound base for tempering in air or inert atmosphere providing consistent results, even in tightly packed loads
Clayton Holdings Ltd's Badges
0 / 12 Badges Achieved

Members who have attended workshops on inclusion in the workplace and improving workplace mental health gain the inclusivity badge. To learn more about becoming a member of the Made in Group inclusivity campaign visit www.madeequal.com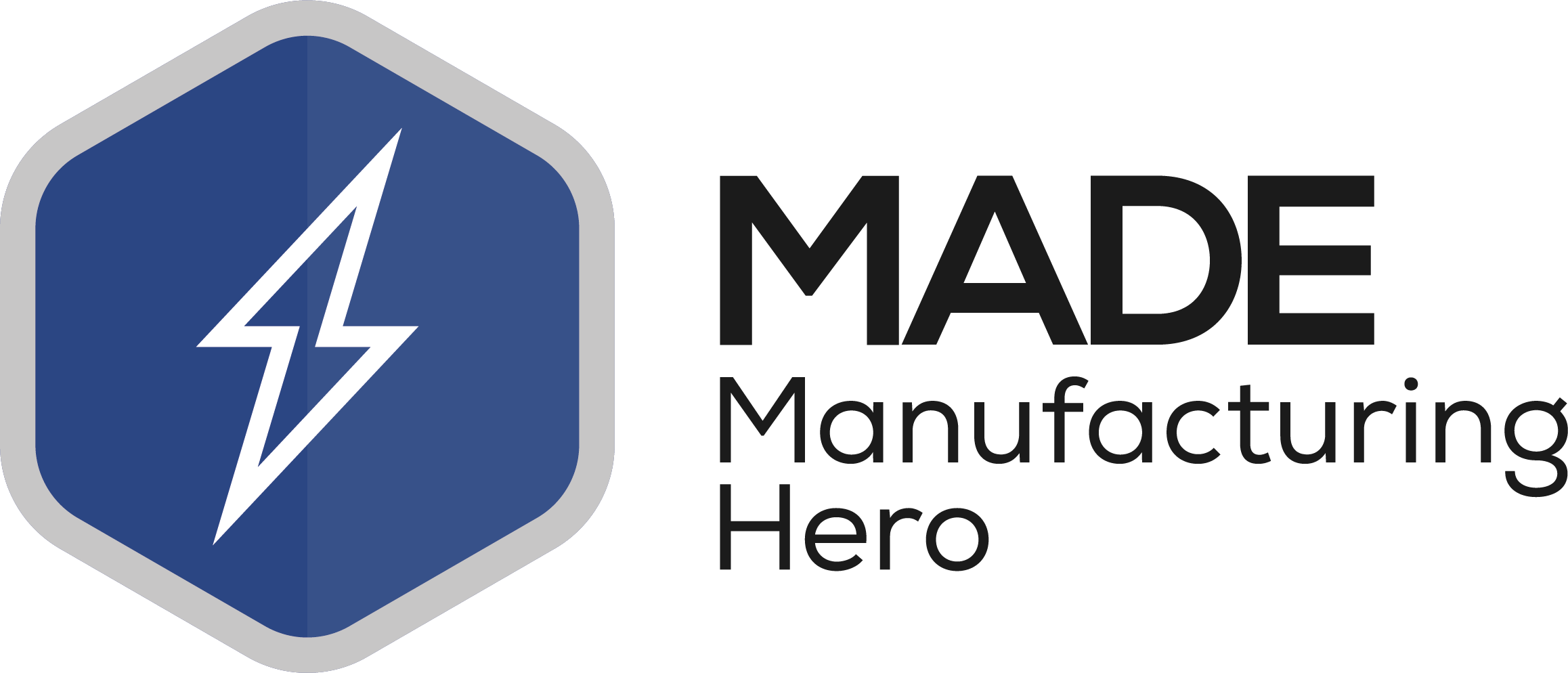 Awarded to members that have made an exceptional achievement, which includes some social good. Including those who showed support for "Backing Britain" and "Made Futures" projects through submitting articles to the respective publications.
Awarded to participants in the Made Futures virtual careers week – both exhibitors and speakers.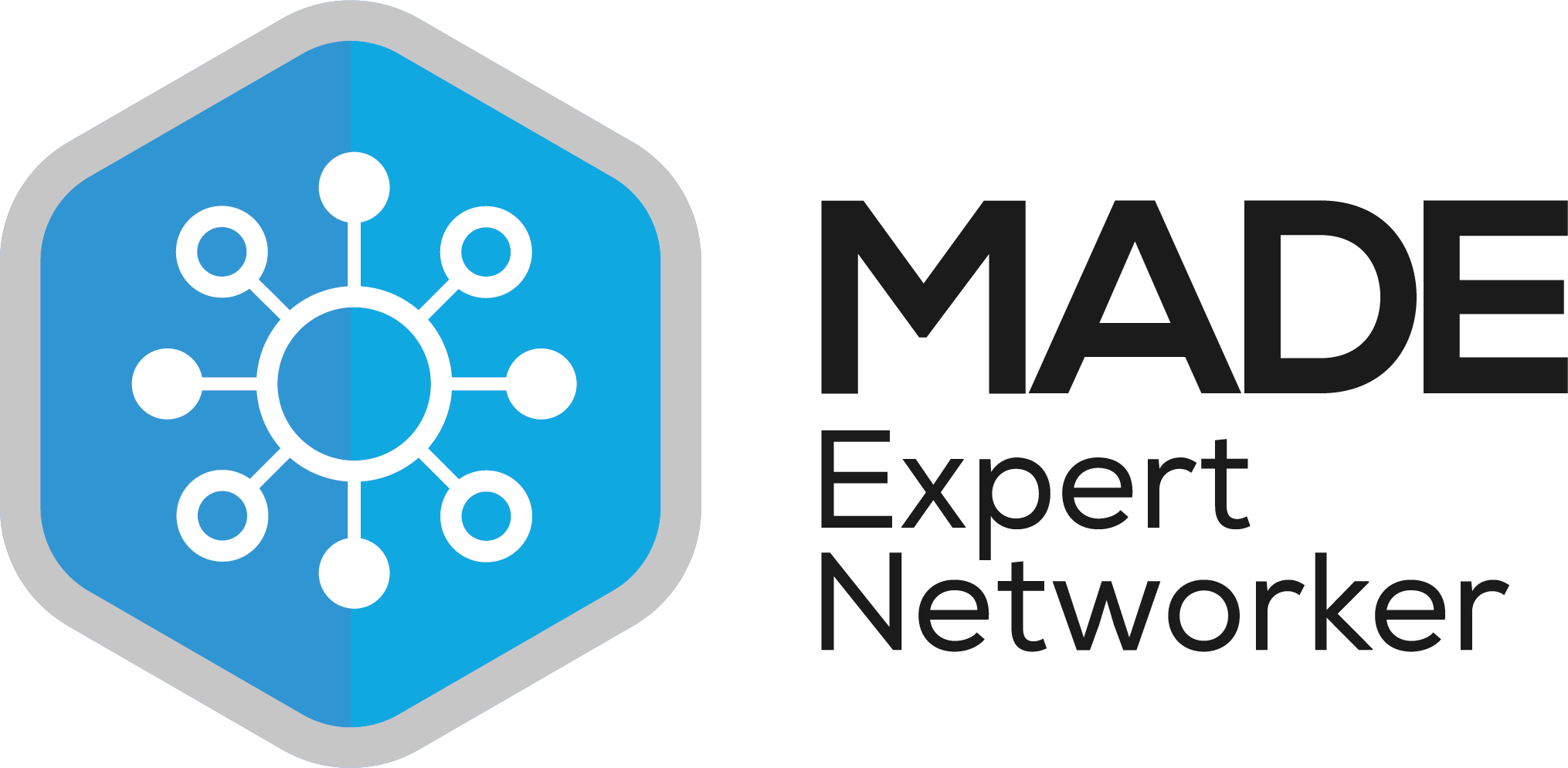 Awarded to members who have attend at least 6+ networking events in a year (starting from 2021).
Awarded to the first 100 members of the Made in Group.
The brand new "Made Green". More information on this is to follow soon.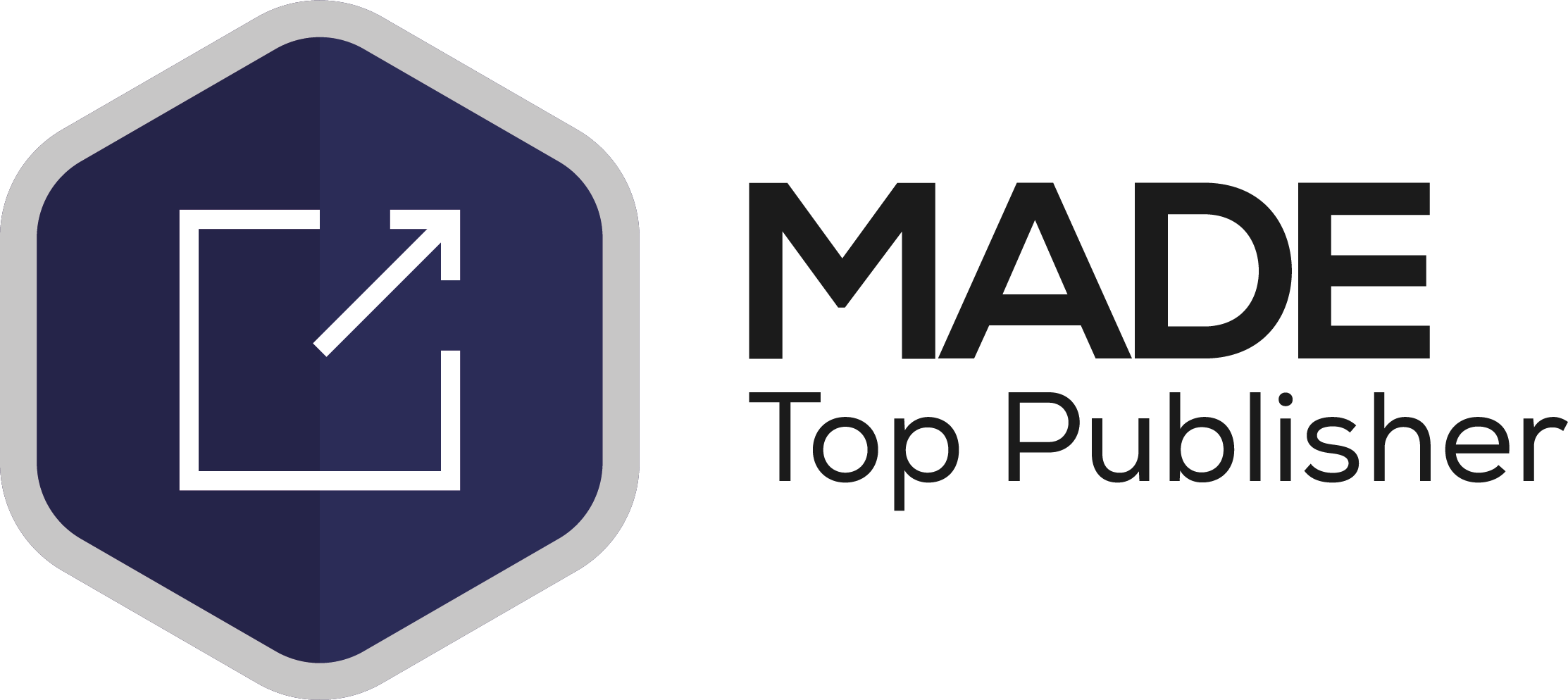 Awarded to members that publish at least 6+ articles in a year (starting from 2021).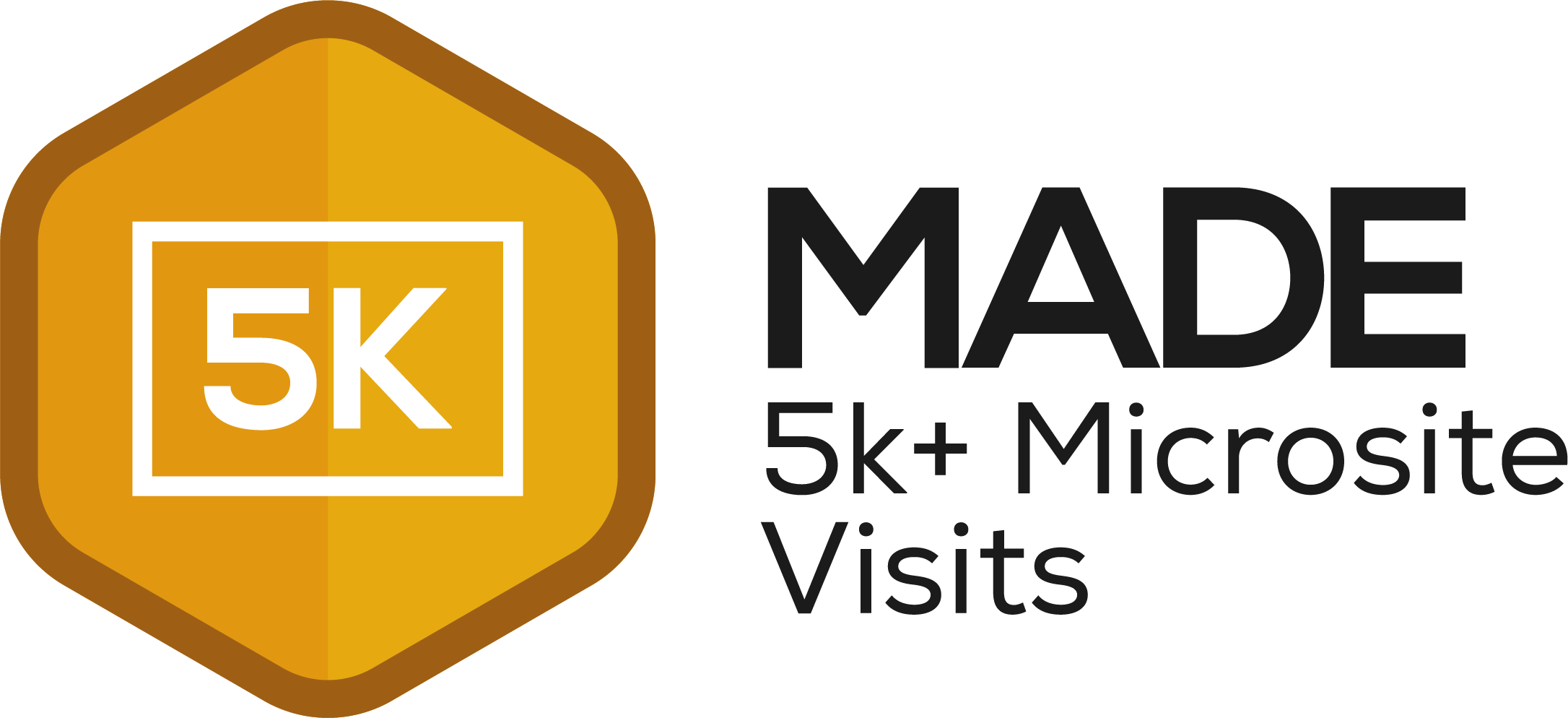 Members who have had at least 5k+ visits to their microsite.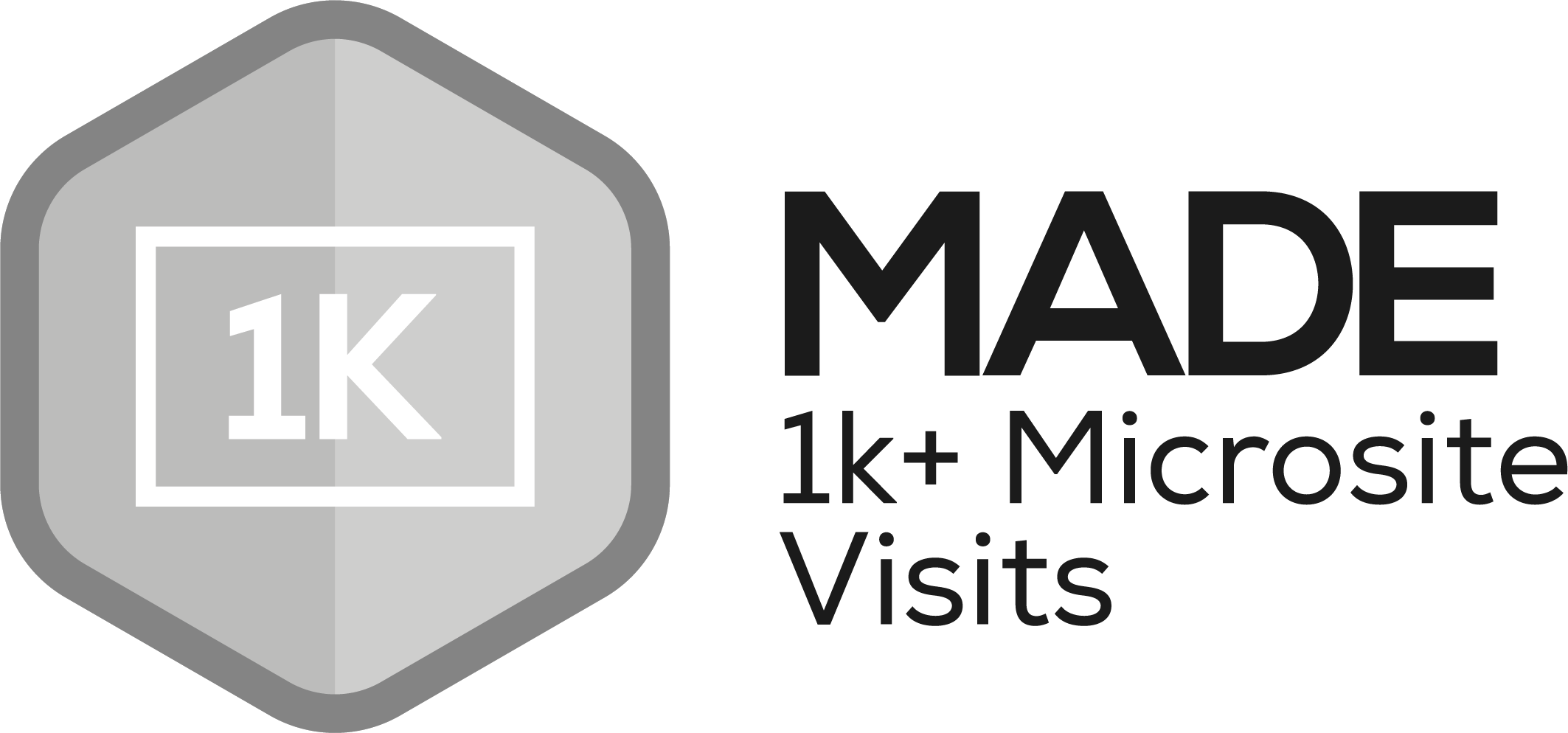 Members who have had at least 1k+ visitors to their microsite.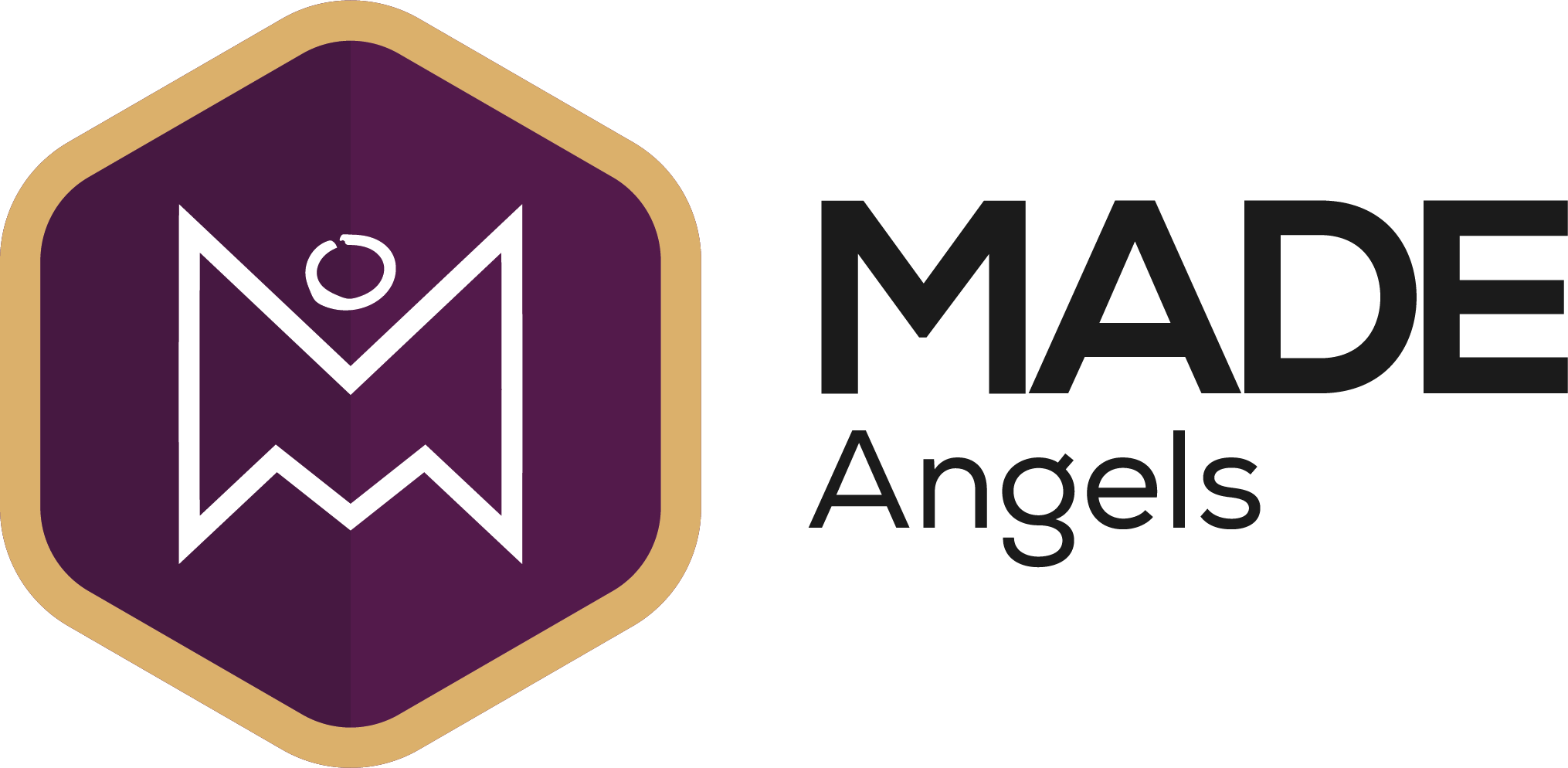 Awarded to members of the Made Angels investor network (this group meet up once a quarter).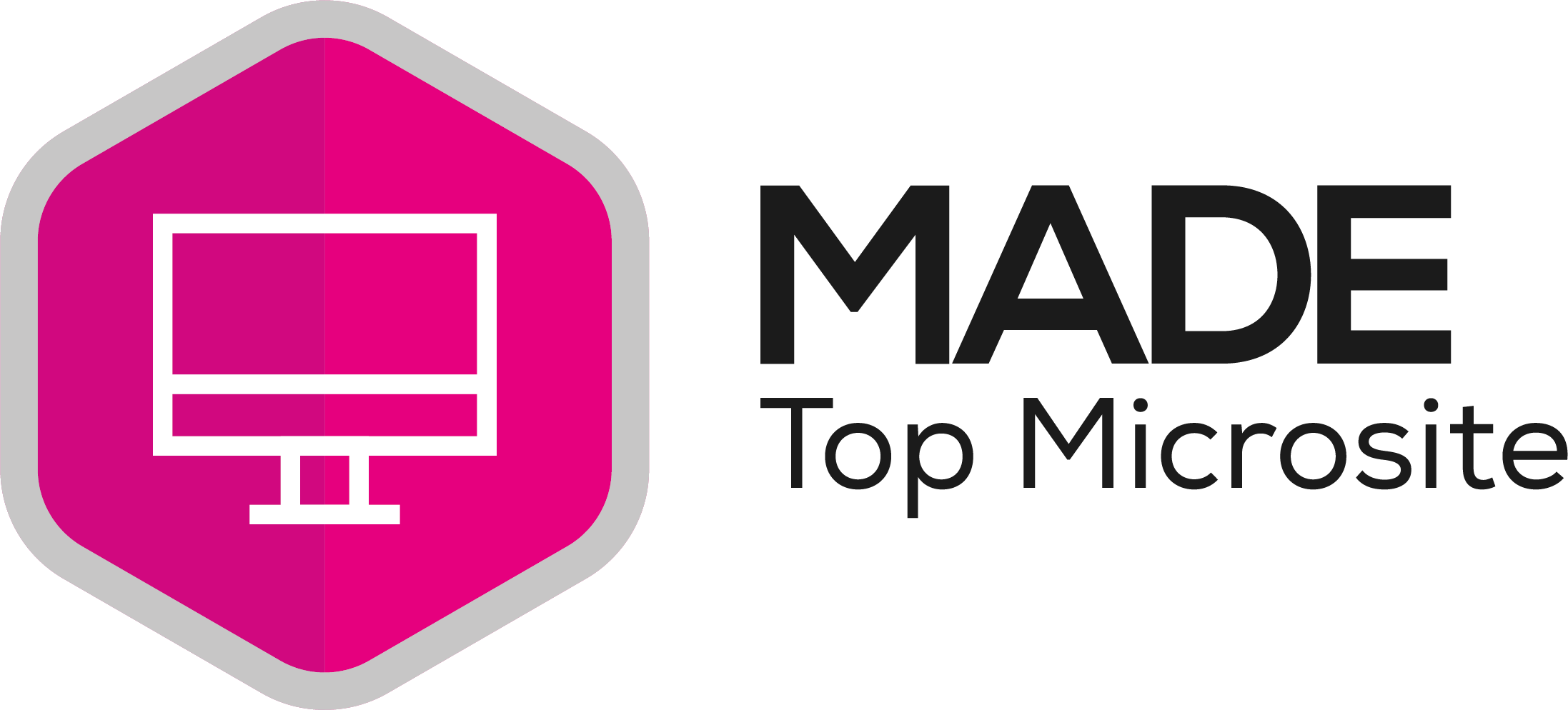 Awarded to all of the members that appear in the top #MicrositeOfTheDay post, as chosen by the digital communications team.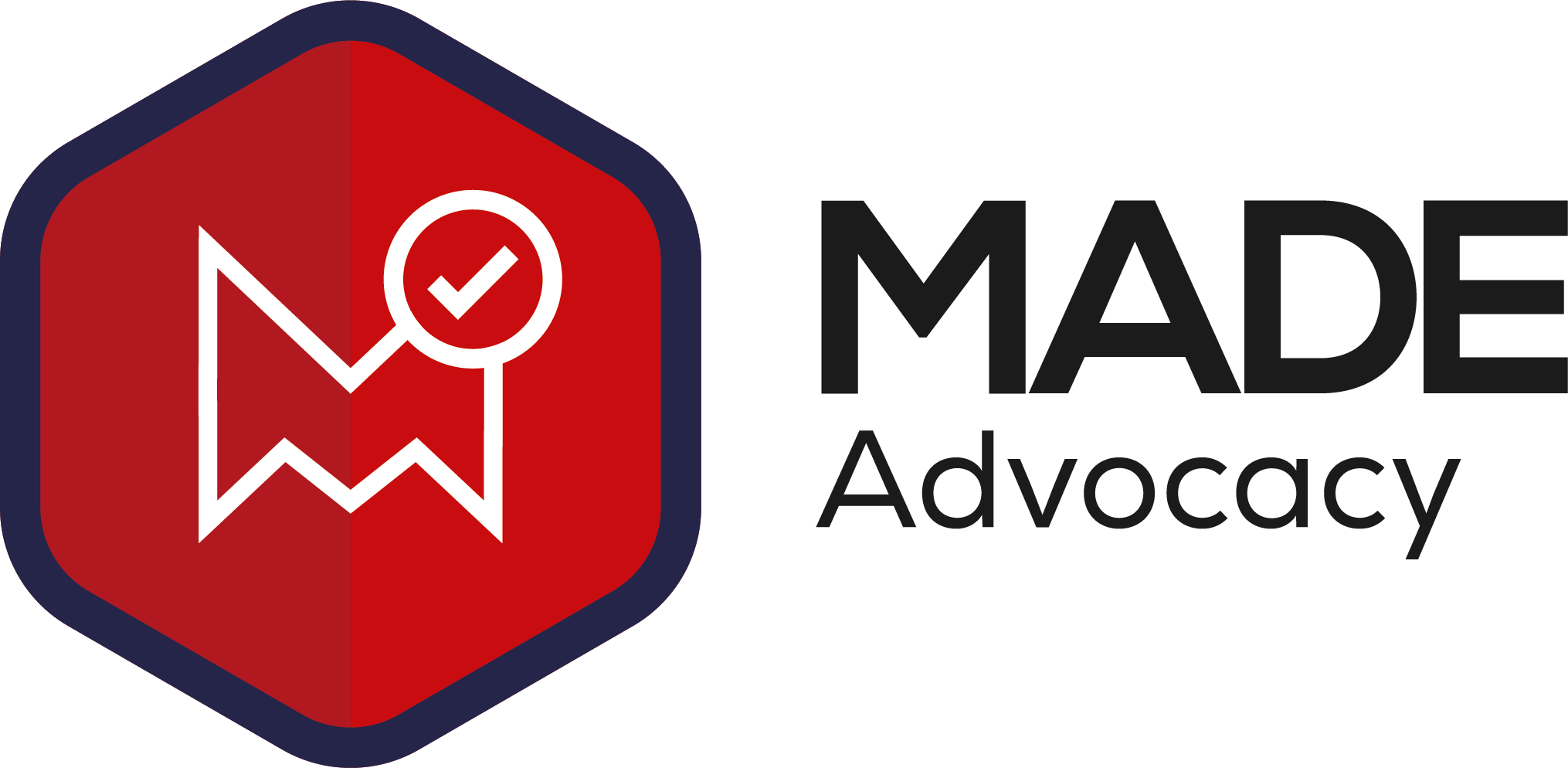 Awarded to members who have a "Member of Made" logo on their main company website, with a link going back to their microsite.
Company Statistics
Company Details
March 2013

28

1980

£2,500,000